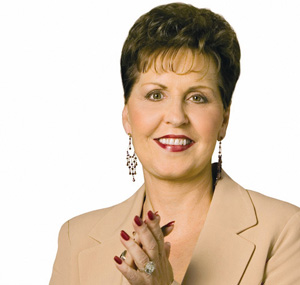 Joyce Meyer: I'm not so sure for me that it doesn't go beyond anything that I even know how to feel, that people are actually living like this.
Ginger Stache: we realize that this isn't anything new. You've seen the pictures and you've heard the desperate pleas for help before. But the question is: what does it mean to you? Do you feel overwhelmed or frustrated that you can't possibly do enough? Would it be easier simply to look away or think about something else? But what if you could make a difference?
Mark Stephen: I don't think there is anything I've done in my life that compares to what I'm doing here through this ministry.
Cheza Lemley: There is so much need it just breaks your heart. I know that everyone really can make a difference.
Narrator: imagine living in a garbage dump, picking through trash day and night looking for whatever you can recycle; that's what you live on. In Phnom Penh, Cambodia and trash dumps like this around the world, people struggle to make just fifty cents a day.
Ginger Stache: this is my new friend, Ghi.  We just met here today.  When I asked her what she would like to be when she grows up, she really had no concept of her potential because this has been her day-in and day-out existence. We have the ability to reach into dark places like this and to pull out the children and to give them a hope and a future.
Joyce Meyer: we believe in missions and helping the poor and the needy and we've been doing it for a long time, and we've called the outreach and missions arm of our ministry "hand of hope."  i like that because i like to think about just reaching out to people with a hand of hope.
&copy Copyright 2012 admin, All rights Reserved. Written For:
Joyce Meyer